This is a Sponsored post written by me on behalf of Carton Smart for SocialSpark. All opinions are 100% mine.
Are you ready for the Christmas holiday yet? I'm 90% ready. It is the 10% not ready that scares me..ha ha. We woke up this morning and just stayed home and relaxed and played Christmas games with our kiddos. It was nice to slow down and just enjoy the true purpose of the holidays. For one of the games, my husband and I each compted with one child to make a costume out of wrapping paper in ten minutes or less! I turned my three year old into a super hero and my husband turned our 5 year old into the tin man. We were laughing so hard and the kids had a great time. 
Next, I moved the party to the kitchen and baked this delicious pumpkin bread with three simple ingredients. I received an amazing offer from carton Smart to try out their new products and Become Carton Smart. Delivered to my door was a box with Pacific Foods chicken stock, cranberry sauce, and pumpkin puree.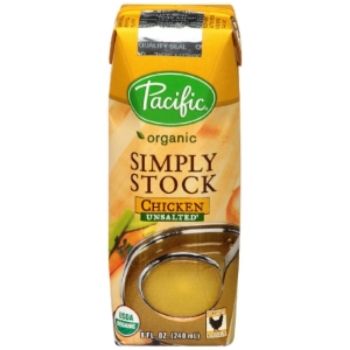 Look at this unique packaging. These Tetra Pak cartons are made of 70% paper and are so easy to store. (Definitely environmentally friendly)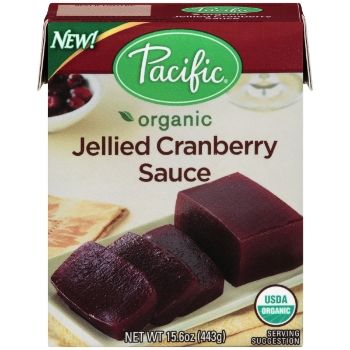 My favorite part is that you can use only a portion of your item, and then close the carton back. (A definite advantage over cans)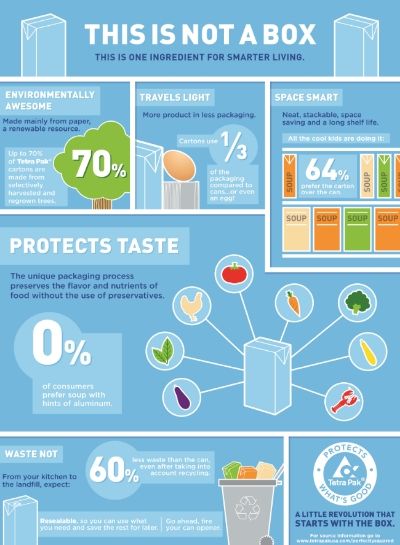 Now on to the fabulous 3 ingredient pumpkin bread.
Ingredients:
1 box of spice cake
1 cup water 
1 carton of pumpkin puree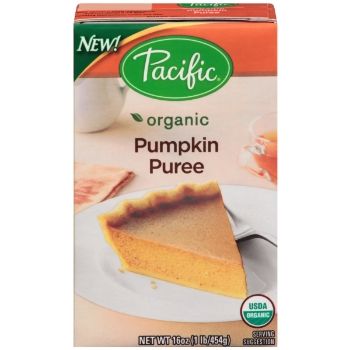 Directions:
1. Blend all ingredients together.
2. Bake according to the spice cake box directions. (Usually 350 degrees for 25-30 min)
3. Enjoy!
Join me in becoming carton smart in the New Year. Follow #CartonSmart on PinterestTweet @CartonSmart
How can you be #CartonSmart this holiday season?