This is a sponsored post, I am a Kmart Layaway blogger, though all opinions are my own.
As we quickly approach the end of the year, it always seems to be one big holiday after another. I always feel like September through December is the shortest time of the year. I am such a planner when it comes to Christmas time. I am "that person" that buys gifts year round when I spy the perfect gift for someone. Then I really ramp up my shopping skills in October, in order to find time and money to check off everyone on the list. Have you purchased any holiday gifts yet? I have the perfect solution. Kmart is offering free layaway! It is a win win situation. You can get ahead on your holiday shopping, and have time to pay off the presents before Christmas arrives.
I feel like so many people have credit cards these days that many stores don't provide layaway anymore. Ten years ago I could walk in any store and request layaway. Now it seems like I can find the perfect gift at a store, only to come to find out they do not have layaway as an option. If they do, it seems like the list of restrictions is a mile long. Who wants to pay interest on a credit card, when you can opt for free layaway with Kmart instead. You may wonder why Kmart is different from other retailers such as Walmart, Best Buy, and ToysRUs...
This grid speaks for itself. It means I can buy any price item I want, place it on layaway year round, and it applies to a broad range of merchandise. Here are a few things at the top of my list!
1. I would start with a trampoline for my boys.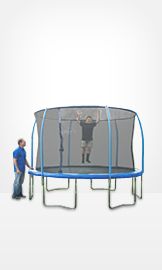 2. Then I would by some new tools for my husband.
3. And possibly a little something for myself...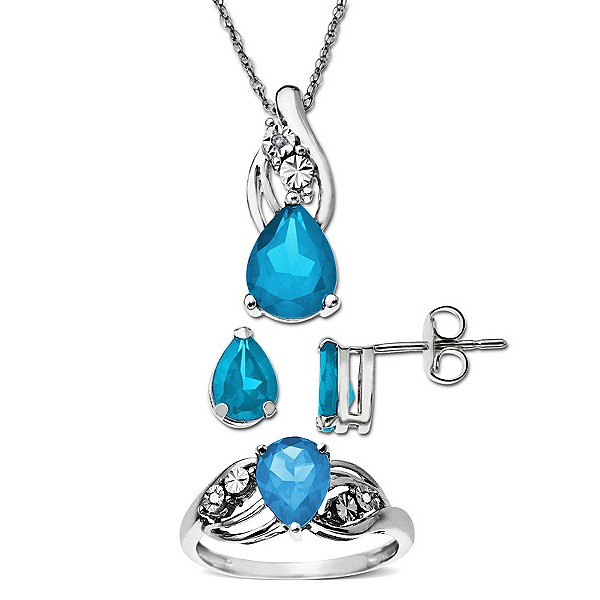 Now the best part...Kmart's Big Layaway Giveaway. Kmart is having a huge Layaway Giveaway from 9/9/12-11/17/12. There will be one winner per store per week. That is a LOT of WINNERS! You could easily be the next one. Shop online or go to your nearest store to begin you holiday shopping. Shop early and save a lot!